TOP QUESTIONS TO ASK A
Buyers Agent
Buying a home is often the single largest purchase you'll ever make. Choosing the right buyer's agent to represent you is critical. Below is a list of top questions to help you understand how we as buyer agents will represent you and protect your interests.
Top Questions to Ask a Buyers Agent
Why would you make a good buyers agents for me?
A good question that allows the agent to express their services, priorities, and benefits in your home shopping experience.
How will you represent me?
Will they actively search for your perfect home? Will they evaluate it before inviting you? Will they negotiate purchasing terms? Understand what services they will be providing you and don't be afraid to ask them to provide you with additional services.
Do you typically work in my price range?
Most agents can work across a wide variety of prices, but if they typically help home buyers purchase $2 million homes or more and you have a strict budget at $400,000 home, then they might not make you a top priority. Similarly, if you want to purchase a luxury condo but they typically work with single family homes, they might not know the market or have the right connections to buy your dream home.
What are your hours?
Agents keep diverse hours. They need to meet the schedule of their clients (who are often working during the day) while also prioritizing the schedules of associated partners & vendors (who meet during the day). This may mean they catch up on phone conversations and emails in the early morning or late evening. Be sure you two are on the same page when it comes to their availability.
How do you communicate?
This comes down to personal preference. However, if you prefer to communicate over email in a timely manner but they prefer to call or are not responsive, then they will not be a good fit. All of our partner agents are tech savvy and will respond to your requests in a timely manner.
How many other buyers are you working with?
While an agent with a big book of business is usually a compliment to the agent it may also mean you're not their top priority. What would happen if two (or more) of their clients want the same home? How will the agent prioritize interests?
Will we be working directly with you or a team?
Knowing who you will be working with is important and if additional people will be working with you, you ought to understand their role in the transaction.
How are you compensated?
Buyers agents are usually compensated when the home you're purchasing closes escrow. Confirm this and ask them to confirm other expenses that will result in the home purchasing process – this is crucial if you are an out-of-state buyer where real estate laws vary from state to state.
Do you have a network of recommended vendors? Inspectors, Lenders, Etc…
When am I committed to working with you?
While most states require signed agreements in real estate transactions you may want to confirm when you're contractually obligated to stay with your buyer representative.
What sets you apart for other agents?
What does this agent offer that you may not find with other agents? Do they specialize in first-time homebuyers? Are they familiar with a specific community/town?
What if I'm unhappy with your service?
Most agents get paid when you buy a house, giving them an incentive to close the deal, even if you have doubts. Even if you have complaints after you purchase your home, it may be too late to do anything. Ask your agent if she's willing to guarantee your satisfaction, and what recourse you'll have for a bad experience.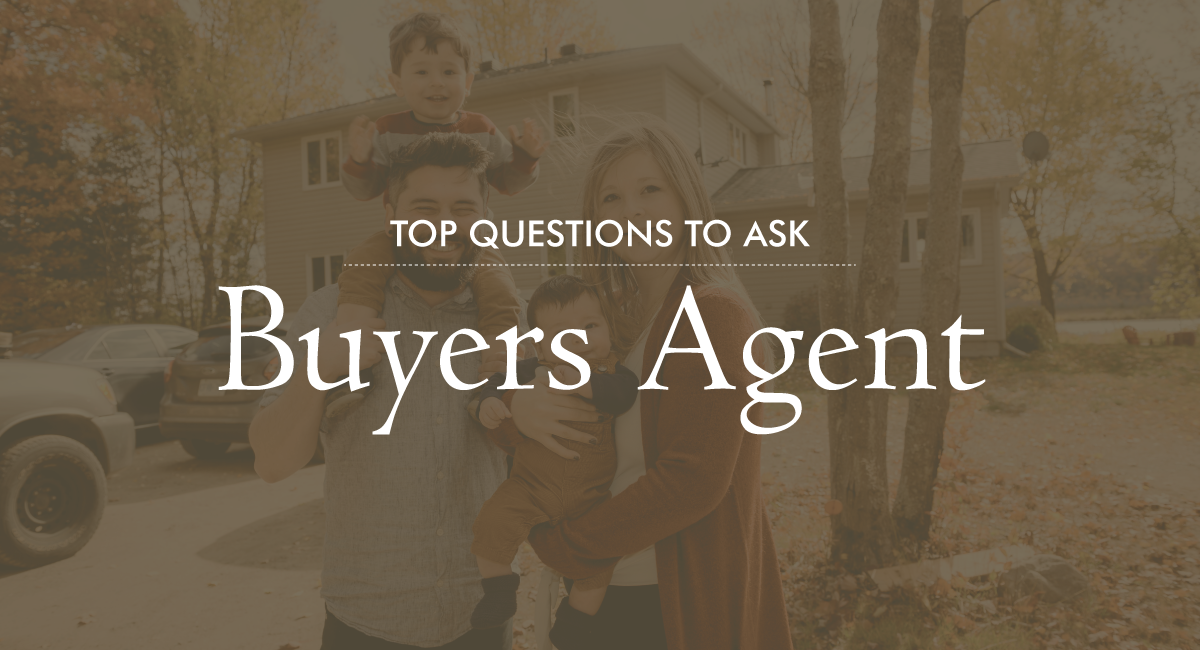 We're Here to Help.
Let Us Find Your Next Home
Ready to
learn more?

I'm here to help!
Let's talk. You have questions about the area—let me find you the answer.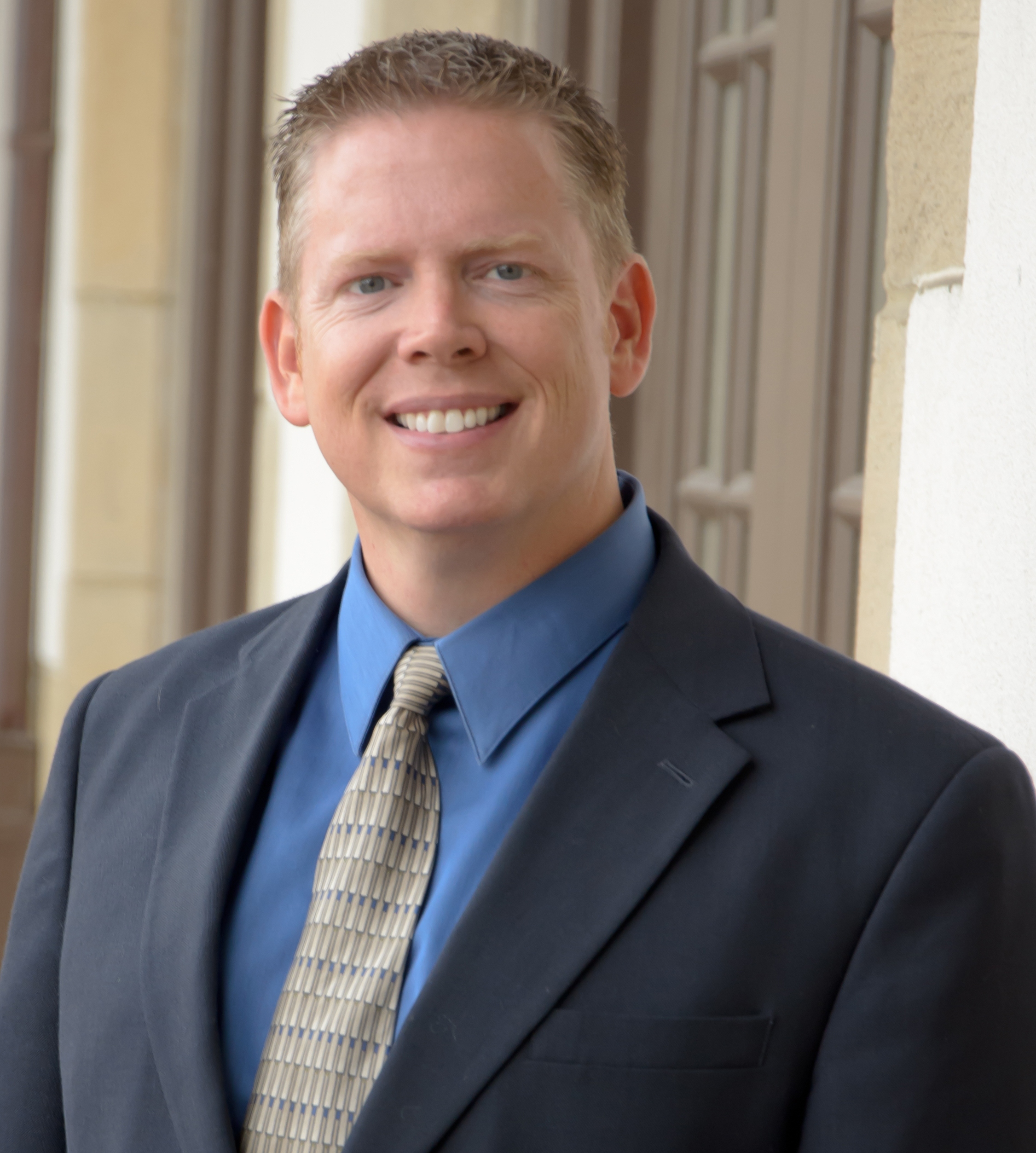 Greg Davis
Designated Broker/Owner, CRS, GRI, 5 Star REO Certified, RES.NET Certified, Equator Platinum REO Certified
(208) 250-0132
todaysbroker@gmail.com
With over 18 years of experience, Greg Davis is the Treasure Valley's "Go to" agent and a consistent leader with a reputation for tenaciously protecting his clients' interest.  Savvy negotiations and cutting-edge marketing strategies join uncompromising integrity as the hallmarks of Greg's service.   Greg is exceptionally well-respected in Boise, not only for his unparalleled professional track record and being an honest, hard-working family man who does absolutely everything in his power to ensure his client's success.
In addition to real estate, Greg loves people!  His passion for building relationships and delivering stellar service to his clients are his top two priorities.  His motto, "Honesty Before Advantage" makes every transaction a "Win Win" for all parties involved.
Beyond his love for real estate, Greg is also a dedicated family man.  He loves to travel with his family and has been to Disney World more times than a grown man should be willing to admit.  Greg has also served on short-term mission trips to Indonesia, Haiti and Ecuador with Mission Aviation Fellowship.
Thanks to his exceptionally loyal clientele, personal referrals and repeat business are the foundation of Greg's career.  To ensure efficient, complete service for you, Greg's associates have been carefully selected from the very finest contractors in the business to form a close-knit "family" offering seamless assistance for every aspect of your home purchase or sale.
Please call Greg anytime without obligation.  He is ready to work for you today!
Experience
1994 -2000 worked in sales at a startup software company. In 2000, the company sold for millions of dollars.
2001 became an Idaho Realtor while waiting out a 2 year non-compete clause in the Microsoft Arena.
2003 became an Idaho licensed real estate broker
2004 created two real estate companies
2006 Sold one real estate company for high returns (Payette Mountains Realty)
2008-2013 IMLS (Intermountain Multiple Listing Service) Board of Directors
2011-2012 IMLS President of Board of Directors
2015 – Sold other real estate company (Genesis Real Estate Group, LLC)
Present – Designated Broker / Owner of Rise Realty, LLC.
Expertise
Residential property sales including fine homes, condominiums, income properties and custom homes
Exceptional attention to skilled negotiations, knowledgeable analysis of property values and market trends
Expertise and renowned credibility in resolving difficult transactions
Designations
Licensed Real Estate Broker, State of Idaho
CRS – Council of Residential Specialist
GRI – Graduate, Realtor Institute
5 Star REO Certificated
NET Certified
Equator Platinum REO Certified