TOP TASKS BEFORE
Buying A Home
Before purchasing your next (or first) home here is a list of the top 10 tasks before buying a home. Paying attention to these 10 tasks can greatly simplify your buying experience and minimize the frustration and complexity often associated with purchasing a home.
Top 10 Tasks Before Buying A Home
Find a real estate agent – a buyer's agent!
Whether this is your first, second or third time buying a home, you're always better off using a REALTOR®. Having the market expertise to find the right home in the right location, manage complicated contracts, meet key deadlines and represent your interest is critical in today's competitive Idaho market.  Did you know that it doesn't cost you anything to use a Buyers Agent to purchase a home that is professionally listed? We also assist with the tasks below to help you prepare to buy a home. 
Meet with lenders.
In most instances sellers will not entertain an offer that's not accompanied with a mortgage pre-approval. That's why your next step is talking to a lender and/or mortgage broker. We have several lenders we can recommend and will even help you take the first steps toward the preapproval process.  We can help guide you to local programs that might be available for down payment assistance as well as  first-time home buyer programs that help buyers get into their first home. A lender or broker will assess your credit score and the amount you can qualify for on a loan. He or she will also discuss your assets (savings, 401(k), etc.) and debt. You can always do some research online, but work with a live person who can review your situation, answer questions and, if necessary, suggest how you can improve your credit.
List Your Wants & Needs.
Going into the homebuying process with knowledge of your needs and wants helps you find exactly the home you are looking for. Identifying and prioritizing features can also eliminate homes that don't meet your needs so your search is targeted to find exactly what you want. As you begin shopping for a home, it may be necessary to re-evaluate your list based on the local market. Lean on your real estate agent when you're unsure of whether your list meshes with your budget.
Consider the Future.
It's impossible to perfectly predict the future of your chosen neighborhood, but paying attention to the information that is available to you now can help you avoid surprises down the road.
Pay off your credit card debt.
There is such a thing as "good debt," and that includes your mortgage payments. However, this can make other debts, like some credit card debt, "bad".  When heading into the homebuying process, paying off unwanted debt can be a real bonus and even help you qualify for lower interest rates.  Remember though, closing credit cards when alleviating debt can potentially have a negative impact on your credit so it's important to review your financial status with your mortgage lender before making big changes.
Have money in the bank.
When buying a home usually the buyer is required to have some amount of money as a down payment. There are structured loans that require as little as 3.5% down as well as many assistance programs available that can  help with your down payment when you buy a home.   While most experts suggest that you have at least 20 percent of the house's purchase price saved as a down payment this is not always possible for home buyers and you can certainly buy a house without that much money in the bank and many people do.
Review your financial health.
Do an audit of your finances. First look at savings and consider what could go toward a down payment. Next, review exactly how much you're spending every month – and where it's going. This will tell you how much you can allocate to a mortgage payment. Make sure to think about all of your spending including utilities, entertainment, food, car payments, maintenance, clothing and savings to know how and where a new mortgage payment fits into your budget.
Have a back-up lender.
Qualifying for a loan isn't a guarantee that your loan will eventually be funded.  Underwriting guidelines shift, lender risk-analyses change and investor markets alter.  Different lenders also offer different mortgage programs and assistance packages.  It's always good to meet with more than one lender and have them complete a prequalification package for you. It's good to have options as you move through the process.
When you find a property, crunch your numbers again.
When you're making an offer on a home it's important to factor in costs that many people don't think about; home inspection, home insurance, property taxes, homeowner's association fees, appraisal, closing costs, moving expenses and any immediate repairs and appliances that you need before moving in.  If you purchase new construction think about expenses to prepare for after closing too like a fence, landscaping and sprinklers?  When we put an offer in on a house for our clients, we complete a net sheet showing most of the costs and also provide estimates for additional items as necessary.
Don't skip a home inspection (even on new construction)
After your offer has been accepted, splurge for a home inspection. Spending $500 can educate you about the house and help you determine if the home is in need of repairs before you own it. You can also leverage your offer depending on the results of the inspection report and ask for all or some of the repairs to be handled during the purchasing process.
We're Here to Help.
Let Us Find Your Next Home
Ready to
learn more?

I'm here to help!
Let's talk. You have questions about the area—let me find you the answer.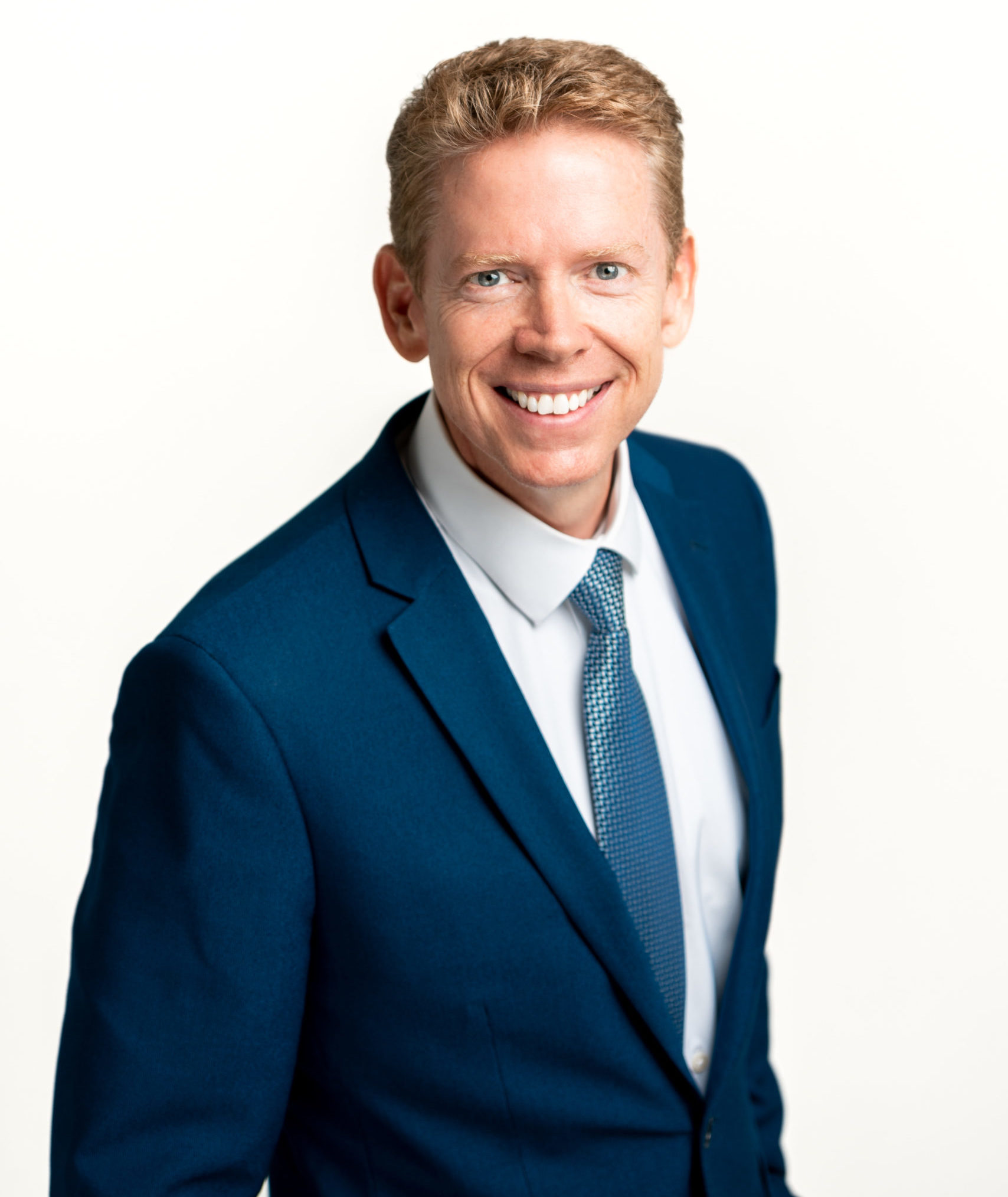 Greg Davis
Designated Broker/Owner, CRS, GRI, 5 Star REO Certified, RES.NET Certified, Equator Platinum REO Certified
(208) 250-0132
todaysbroker@gmail.com
With over 18 years of experience, Greg Davis is the Treasure Valley's "Go to" agent and a consistent leader with a reputation for tenaciously protecting his clients' interest.  Savvy negotiations and cutting-edge marketing strategies join uncompromising integrity as the hallmarks of Greg's service.   Greg is exceptionally well-respected in Boise, not only for his unparalleled professional track record and being an honest, hard-working family man who does absolutely everything in his power to ensure his client's success.
In addition to real estate, Greg loves people!  His passion for building relationships and delivering stellar service to his clients are his top two priorities.  His motto, "Honesty Before Advantage" makes every transaction a "Win Win" for all parties involved.
Beyond his love for real estate, Greg is also a dedicated family man.  He loves to travel with his family and has been to Disney World more times than a grown man should be willing to admit.  Greg has also served on short-term mission trips to Indonesia, Haiti and Ecuador with Mission Aviation Fellowship.
Thanks to his exceptionally loyal clientele, personal referrals and repeat business are the foundation of Greg's career.  To ensure efficient, complete service for you, Greg's associates have been carefully selected from the very finest contractors in the business to form a close-knit "family" offering seamless assistance for every aspect of your home purchase or sale.
Please call Greg anytime without obligation.  He is ready to work for you today!
Experience
1994 -2000 worked in sales at a startup software company. In 2000, the company sold for millions of dollars.
2001 became an Idaho Realtor while waiting out a 2 year non-compete clause in the Microsoft Arena.
2003 became an Idaho licensed real estate broker
2004 created two real estate companies
2006 Sold one real estate company for high returns (Payette Mountains Realty)
2008-2013 IMLS (Intermountain Multiple Listing Service) Board of Directors
2011-2012 IMLS President of Board of Directors
2015 – Sold other real estate company (Genesis Real Estate Group, LLC)
Present – Designated Broker / Owner of Rise Realty, LLC.
Expertise
Residential property sales including fine homes, condominiums, income properties and custom homes
Exceptional attention to skilled negotiations, knowledgeable analysis of property values and market trends
Expertise and renowned credibility in resolving difficult transactions
Designations
Licensed Real Estate Broker, State of Idaho
CRS – Council of Residential Specialist
GRI – Graduate, Realtor Institute
5 Star REO Certificated
NET Certified
Equator Platinum REO Certified