TOP 10 TASKS BEFORE
Selling Your Home
Selling your home? Before you list, consider these top 10 tasks to sell it faster and at top dollar. Here is what you should do before your first meeting with an agent.
Top 10 Tasks Before Selling A Home
Check The Mortgage.
Before meeting a listing agent, call your current mortgage lender and get the most up–to date pay off figure.  Knowing your loan amount upfront will help us know what options and strategies to discuss when we meet for an initial listing appointment. Whether your home has equity or you need to do some rearranging because of potential foreclosure, we are experts in all kinds of residential real estate.  We'd be happy to help you sort through the details of listing your home for sale to achieve the best results for you.
Identify liens and disputes.
The easiest property to sell is the unencumbered property. But that's not always possible and the more a seller can tell us in advance about liens and other issues the better. When a house is listed for sale, a title company will pull the history of that property and any item attached to that house will show up.  We want to know about any issues like liens or property disputes prior to listing so we can help you deal with them before the house hits the market. Think about any tax issues, disputes you have had with contractors or other problems that could have allowed a creditor to put a lien on the house. Likewise, be upfront about disputes with neighbors, especially if they regard property lines, because it's easier to settle those matters before listing the property.
Hold off on making improvements.
While it's tempting to add value to your home ahead of listing, it's better to hold off on improvements until you've hired your agent. What you think will net a return on investment may not be what's trending in the market. Your Realtor will know what the buyers in your area are asking for and, more importantly, what they will pay a premium to get. Working with an agent to determine what upgrades to make also has the benefit of objectivity. Sellers are always tempted to go overboard, but they shouldn't because they're moving. If you run those decisions by an agent they'll help you stick to what's necessary and keep you from making choices that are specific to your tastes, which might not appeal to local buyers.
Declutter.
Consider getting rid of, packing or storing 30% of your stuff in preparation for showing your home. That means stashing away extra chairs, storage boxes, plants, magazines, CDs, clothes, knickknacks, exercise equipment, small appliances and books.
De-Personalize.
This is one of the most difficult things for many sellers to do but also one of the most important when selling your house.  De-personalizing a house by alleviating personal items, family photos and knickknacks allows potential buyers to imagine placing their personal items in the home and living there in the future.
Take stock of your upgrades.
While sellers shouldn't make improvements in advance of hiring an agent, they should have the details on any upgrades they've made. Provide a list of upgrades or improvements that have been made to the home during the course of ownership such as room additions, new carpet or flooring, upgraded appliances or a new furnace. We take all of this into consideration when determining the right sales price for your property. We can also use this information in our marketing material that goes to potential buyers to show the additional value of your home.
Find Manuals.
Locate all the important papers you'll need to entice a potential buyer. The operating manuals for your appliances and HVAC system, notes about the paint colors you used on your walls and any applicable warranties are important to have on hand.
Check your schedule.
Give some advance thought to your schedules.  We want to maximize the times your property can be shown to prospective buyers because a home that is easy to show always sells faster.   In some cases, you may have to make some small adjustments to their lives during the listing process.  Family schedules may need to be changed slightly to accommodate showings and if a pet lives in the house you will want to have a plan for the animals during the showing times or an alternative for critters during open houses or last minute showing requests. Scheduling and planning is important so that we can best represent our clients listing while also keeping the lives of our clients as normal as possible during the sale of your home.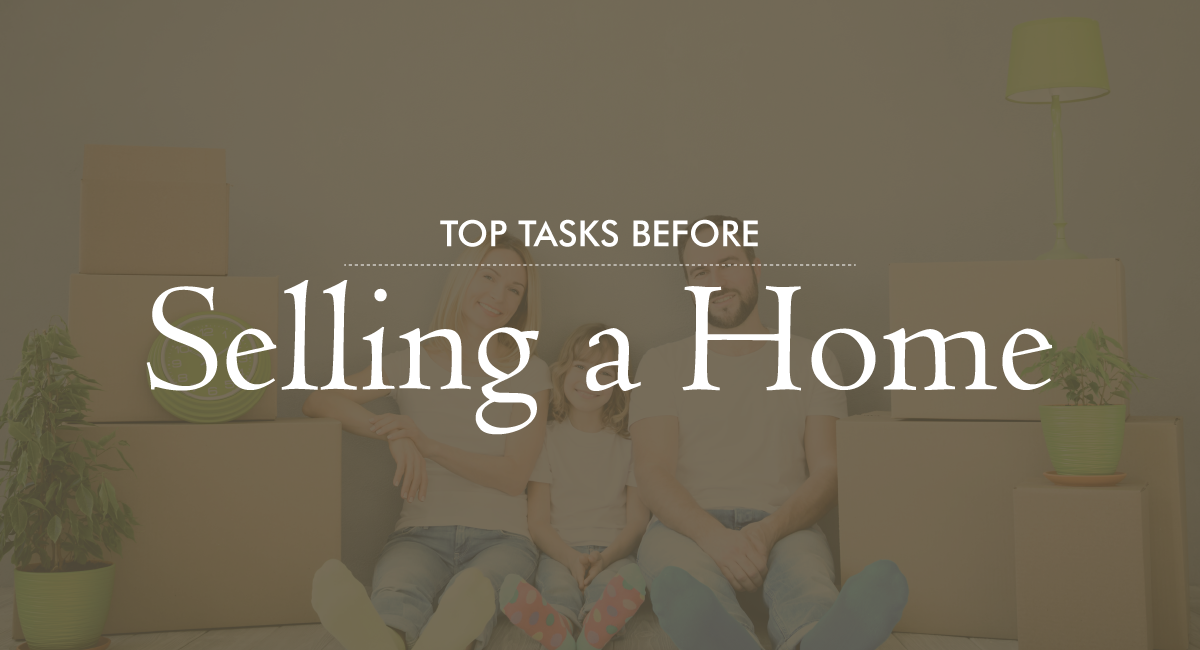 We're Here to Help.
Let Us Sell Your Property
Ready to
learn more?

I'm here to help!
Let's talk. You have questions about the area—let me find you the answer.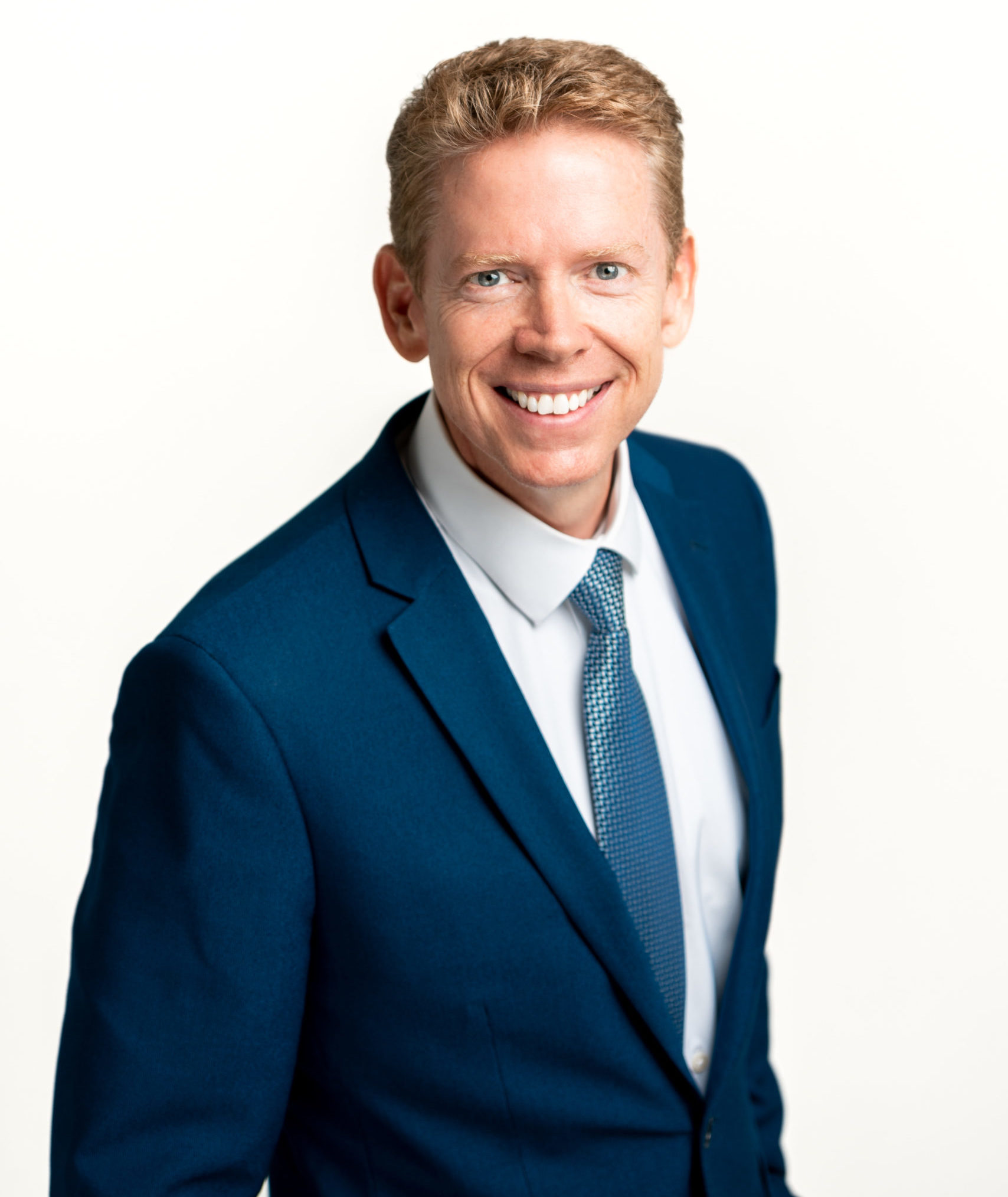 Greg Davis
Designated Broker/Owner, CRS, GRI, 5 Star REO Certified, RES.NET Certified, Equator Platinum REO Certified
(208) 250-0132
todaysbroker@gmail.com
With over 18 years of experience, Greg Davis is the Treasure Valley's "Go to" agent and a consistent leader with a reputation for tenaciously protecting his clients' interest.  Savvy negotiations and cutting-edge marketing strategies join uncompromising integrity as the hallmarks of Greg's service.   Greg is exceptionally well-respected in Boise, not only for his unparalleled professional track record and being an honest, hard-working family man who does absolutely everything in his power to ensure his client's success.
In addition to real estate, Greg loves people!  His passion for building relationships and delivering stellar service to his clients are his top two priorities.  His motto, "Honesty Before Advantage" makes every transaction a "Win Win" for all parties involved.
Beyond his love for real estate, Greg is also a dedicated family man.  He loves to travel with his family and has been to Disney World more times than a grown man should be willing to admit.  Greg has also served on short-term mission trips to Indonesia, Haiti and Ecuador with Mission Aviation Fellowship.
Thanks to his exceptionally loyal clientele, personal referrals and repeat business are the foundation of Greg's career.  To ensure efficient, complete service for you, Greg's associates have been carefully selected from the very finest contractors in the business to form a close-knit "family" offering seamless assistance for every aspect of your home purchase or sale.
Please call Greg anytime without obligation.  He is ready to work for you today!
Experience
1994 -2000 worked in sales at a startup software company. In 2000, the company sold for millions of dollars.
2001 became an Idaho Realtor while waiting out a 2 year non-compete clause in the Microsoft Arena.
2003 became an Idaho licensed real estate broker
2004 created two real estate companies
2006 Sold one real estate company for high returns (Payette Mountains Realty)
2008-2013 IMLS (Intermountain Multiple Listing Service) Board of Directors
2011-2012 IMLS President of Board of Directors
2015 – Sold other real estate company (Genesis Real Estate Group, LLC)
Present – Designated Broker / Owner of Rise Realty, LLC.
Expertise
Residential property sales including fine homes, condominiums, income properties and custom homes
Exceptional attention to skilled negotiations, knowledgeable analysis of property values and market trends
Expertise and renowned credibility in resolving difficult transactions
Designations
Licensed Real Estate Broker, State of Idaho
CRS – Council of Residential Specialist
GRI – Graduate, Realtor Institute
5 Star REO Certificated
NET Certified
Equator Platinum REO Certified