THINKING ABOUT
Downsizing Your Home
If you think moving up in life means buying a bigger home, it's time to set the record straight. Most American families have plenty of room to downsize their home without cramping their style.
If you think moving up in life means buying a bigger home, it's time to set the record straight. Most American families have plenty of room to downsize their home without cramping their style.
Consider the numbers: The average new single-family home comes in at nearly 2,700 square feet, according to the latest Census data. You may not think that's all too big until you look back at history. In 1950, the average home size was less than 1,000 square feet—and families were bigger back then. By those standards, today's homeowners are living large!
Moving into a smaller home may feel like a step down, but a closer look reveals the upsides.
You're Moving, Anyway
If you're already getting ready to move because of a job relocation or for some other reason, consider checking out smaller homes, especially if you're moving to a more expensive area. Families who can afford sprawling homes in the Midwest may find that they are financially forced to downsize if they move to the east or west coast where housing is significantly more expensive.
If you're already in the process of moving, why not assess your situation to see if downsizing would be a good plan for you?
You're Trying to Live on One Income
If you want either mom or dad to be able to stay home with the kids and work on raising your family, moving into a smaller home can help. MSN's Real Estate section points out that smaller homes not only come with smaller mortgages but are also cheaper to heat, cheaper to decorate, and even cheaper to maintain because replacing big-ticket items like roofs and floors doesn't cost as much.
You Want to Live More Simply
Maybe you're trying to get back to the core of life and want to put family values more into play. Of course, it's entirely possible to live simply and with family values in a large place, but it may be easier in a small space. The extra space to store junk you don't really need won't be available and family members will be forced by space constrictions to interact on a more regular basis.
More Income
The money you save on your mortgage can translate into the things you've always wanted to do. Reward yourself. Take a dream vacation, join a club, buy a new car, or go shopping. Whatever. Add some fun to your life.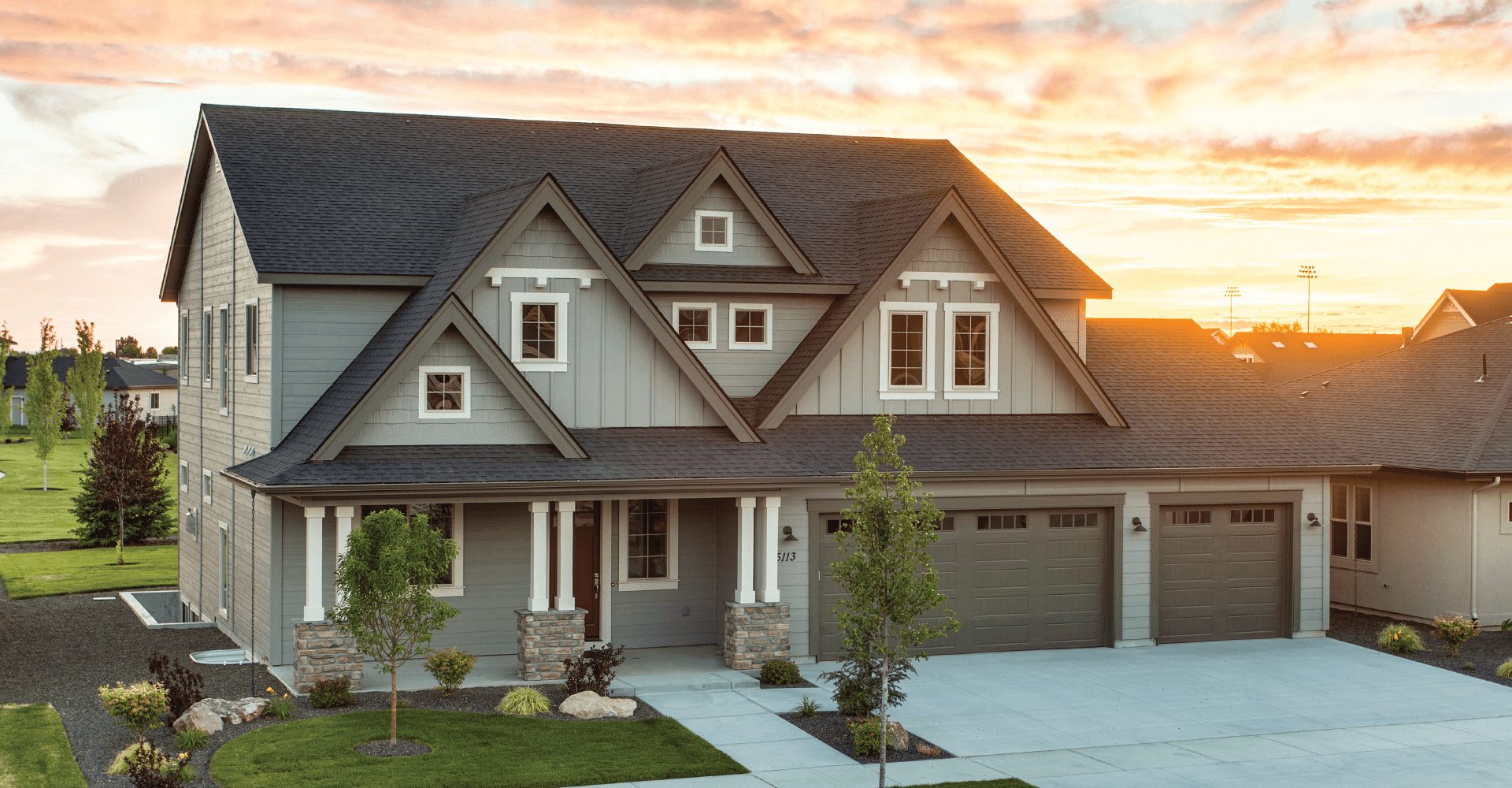 We're Here to Help.
Let Us Sell Your Property.
Ready to
learn more?

I'm here to help!
Let's talk. You have questions about the area—let me find you the answer.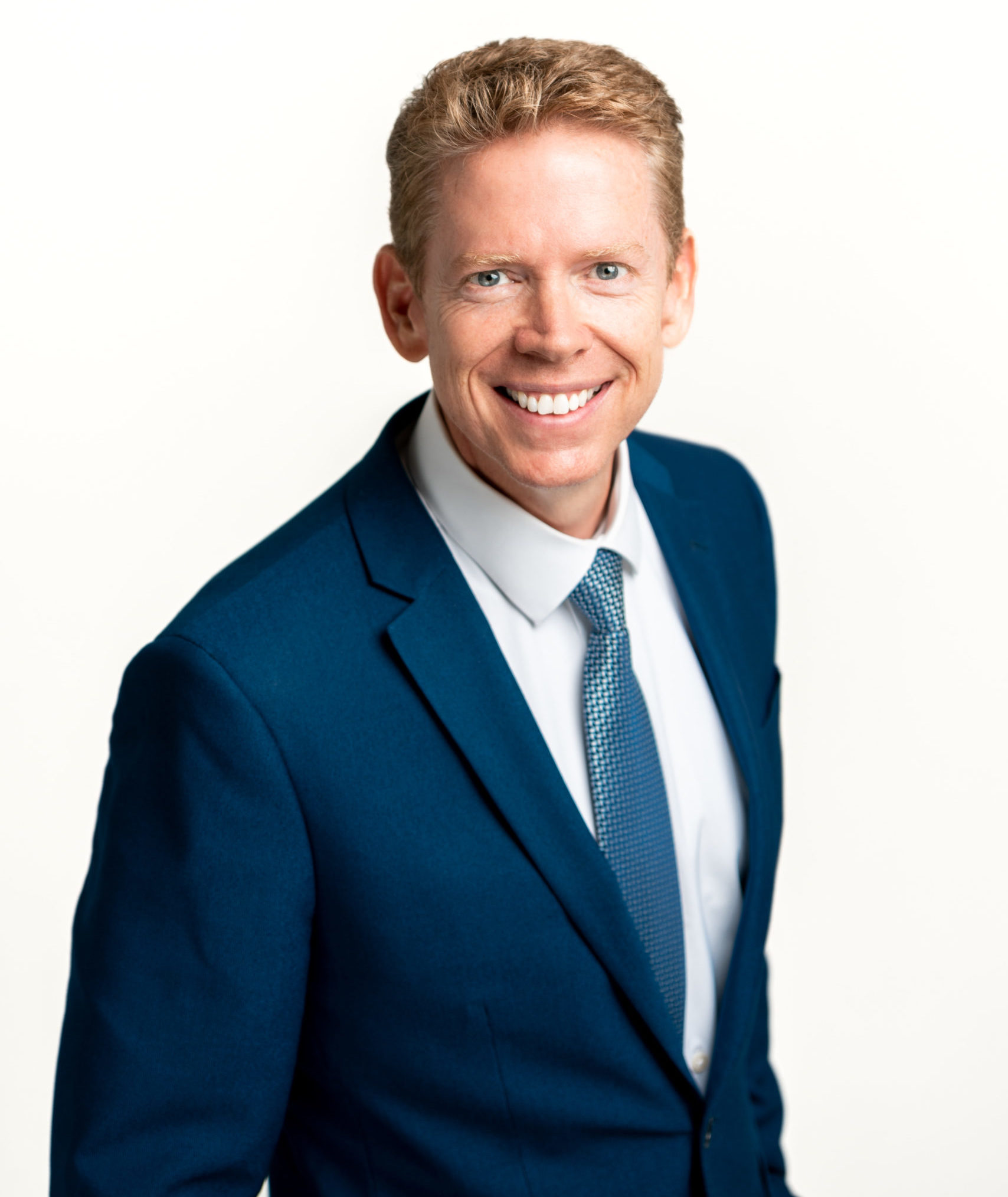 Greg Davis
Designated Broker/Owner, CRS, GRI, 5 Star REO Certified, RES.NET Certified, Equator Platinum REO Certified
(208) 250-0132
todaysbroker@gmail.com
With over 18 years of experience, Greg Davis is the Treasure Valley's "Go to" agent and a consistent leader with a reputation for tenaciously protecting his clients' interest.  Savvy negotiations and cutting-edge marketing strategies join uncompromising integrity as the hallmarks of Greg's service.   Greg is exceptionally well-respected in Boise, not only for his unparalleled professional track record and being an honest, hard-working family man who does absolutely everything in his power to ensure his client's success.
In addition to real estate, Greg loves people!  His passion for building relationships and delivering stellar service to his clients are his top two priorities.  His motto, "Honesty Before Advantage" makes every transaction a "Win Win" for all parties involved.
Beyond his love for real estate, Greg is also a dedicated family man.  He loves to travel with his family and has been to Disney World more times than a grown man should be willing to admit.  Greg has also served on short-term mission trips to Indonesia, Haiti and Ecuador with Mission Aviation Fellowship.
Thanks to his exceptionally loyal clientele, personal referrals and repeat business are the foundation of Greg's career.  To ensure efficient, complete service for you, Greg's associates have been carefully selected from the very finest contractors in the business to form a close-knit "family" offering seamless assistance for every aspect of your home purchase or sale.
Please call Greg anytime without obligation.  He is ready to work for you today!
Experience
1994 -2000 worked in sales at a startup software company. In 2000, the company sold for millions of dollars.
2001 became an Idaho Realtor while waiting out a 2 year non-compete clause in the Microsoft Arena.
2003 became an Idaho licensed real estate broker
2004 created two real estate companies
2006 Sold one real estate company for high returns (Payette Mountains Realty)
2008-2013 IMLS (Intermountain Multiple Listing Service) Board of Directors
2011-2012 IMLS President of Board of Directors
2015 – Sold other real estate company (Genesis Real Estate Group, LLC)
Present – Designated Broker / Owner of Rise Realty, LLC.
Expertise
Residential property sales including fine homes, condominiums, income properties and custom homes
Exceptional attention to skilled negotiations, knowledgeable analysis of property values and market trends
Expertise and renowned credibility in resolving difficult transactions
Designations
Licensed Real Estate Broker, State of Idaho
CRS – Council of Residential Specialist
GRI – Graduate, Realtor Institute
5 Star REO Certificated
NET Certified
Equator Platinum REO Certified